This article was originally published on https://www.theadbuzz.com/six-best-hotspot-apps-android-can-save-offline/
A hotspot is a life-saver. No one can deny this. When WiFi betrays us, it is the hotspot that stands beside us as one of the most dependable backups. If you have an android phone with a proper Hotspot app, the internet is never going to leave your side. Most of the android phones come with in-built Hotspot feature. It is always better to have an advanced mobile hotspot app. Since work from home has become 'new normal,' a decent hotspot app for android is the need of the hour. Thankfully, the Hotspot app for android is readily available in Play Store.
Given below is the list of best hotspot App that can save you in the time of need.
Portable Wifi Hotspot
Are you ready to improve the mobile computing experience? This hotspot app for android will ensure that for you. The app is quite a user friendly and is super-fast. All you need to do is to install the app. The application will then use the in-built hotspot on your mobile phone and enhances it. Your data is well protected if you are using Portable WiFi Hotspot. It secures the WiFi by acting as a portable hotspot. Moreover, you can change the name of your phone's WiFi Network.
PdaNet+
Undoubtedly the best hotspot app which is available for free. It easily allows you to connect laptops or other devices. It does not require rooting. All you need to do is to set up a proxy. The latest addition to its features is "WiFi Direct Hotspot" which works fine in Android version 4.1 and later. The app also has a USB mode. USB mode works well in almost all android phones. PdaNet+ is one of the must-try apps for those looking for a seamless internet connection through the Hotspot app for android.
WiFi Map
If you are using this app, get ready to welcome yourself to the world's largest WiFi community. No debate on that, as it has about 100 million active WiFi available all across the globe. This hotspot app for android allows you to locate the availability of hotspots nearby when you are on the move. You can also share your WiFi on different social media platforms. The app is available in more than 50 different languages.
FoxFi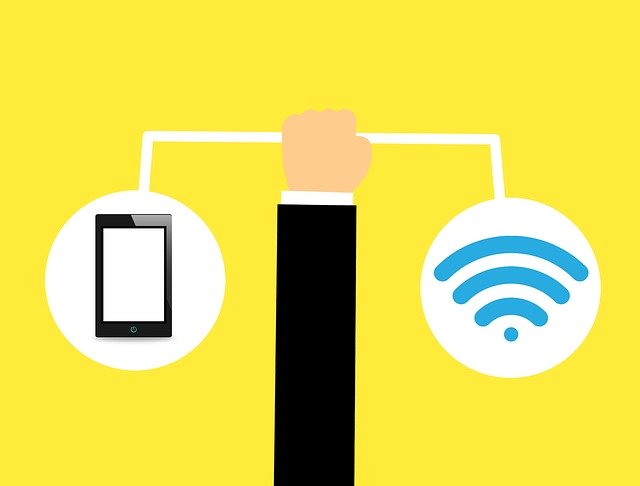 Another free hotspot app for android available in the market is FoxFi. This app allows for easy connection with other devices. FoxFi offers quite a stable connection. The android hotspot app comes with two modes, that is, USB mode and Bluetooth Mode, ensuring easy connection with devices with compatibility issues. There is one thing that makes FoxFi less advisable to use. You will have to pay for this app after the free trial is over.
WIFi Finder
The most exciting feature of WiFi Finder is the offline feature. If you are traveling to an unknown place without any internet connection, the offline functionality of this app allows you to locate WiFi even when you have no internet connection. The security is also top-notch as it enables only verified hotspots to be visible on the map. It is not as good as the previously mentioned ones; however, this hotspot app for android can come handy while traveling to different countries.
Easy Tether Lite
Want to tether independently without a carrier? Easy Tether Lite allows you to do so. It shares internet connection to different devices from the smartphone.it also supports Bluetooth and USB tethering. This hotspot app does not require root access. Users need to pay a one-time cost for all the features to work.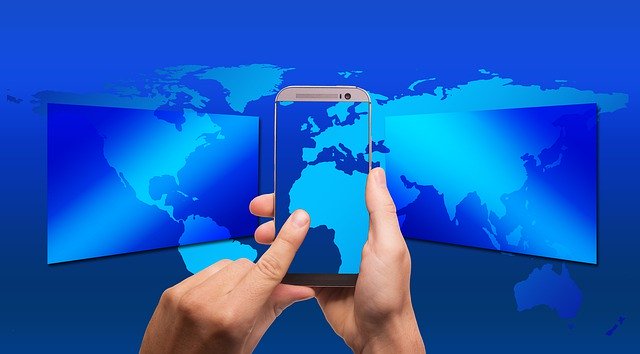 Osmino: Share Wi-Fi Free
This hotspot app for android allows you to share WiFi by entering a key. Thus is secured from data theft and other online threats. It is very easy to set up a password on this app. The interface looks quite interesting. However, one drawback noticed in this app is that it does not work on a few smartphones. The app becomes slow at times.
Can you spend a day without the internet? Or even an hour or a minute? The answer is a definite no. Nowadays, we cannot imagine our life without the internet. So, it is essential to understand the need for a proper hotspot app for android. Hotspot app can save you in the time of need. You need to select one from the list that suits you the best and go ahead.